Welcome to
Empty Your Archive
- where great old posts get to party!
Hurrah!
I've got my act together and created new party buttons ... I made the original back in winter and it now just feels so gloomy.
So you'll find a bright new button plus ... at long last ... an "
I was featured
" button at the bottom of this post.
I would love it if you would button up :-)
From next week I am switching the party to
Wednesdays
as other commitments have made Tuesdays tricky.
I confess I am still not sure of the right time to start such an international party but I'm going to give
5pm EST
a go as it means we Brits are awake, my Aussie friends are getting up and you Americans get the whole evening to party! Let's give it a whirl & see how it works.
Now let's get on with this week's party ... our themes are ...
PLUS

you can link up to all the previous themes in
Mommy Archive
...
PLUS
if you really want to party + can't find a theme for your posts in the you can link up in the
Lucky Dip
section at the bottom of each party ....
My Favourites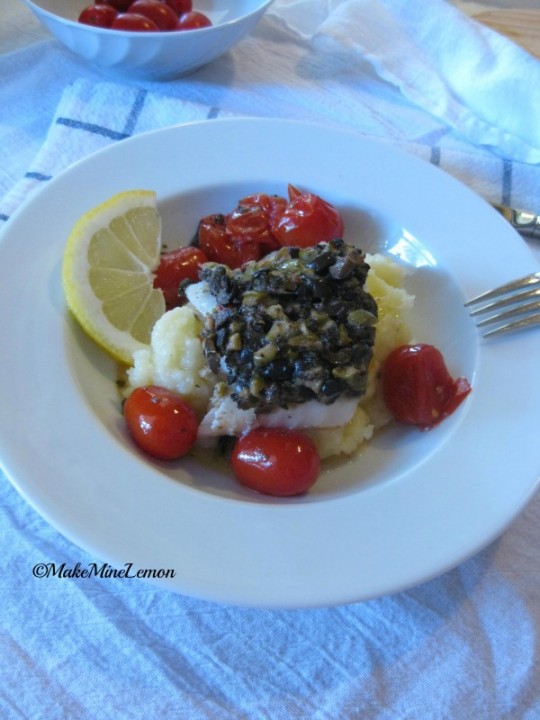 Thank you so much for stopping by and sharing ...
New Buttons
Thanks so much for sharing at Empty Your Archive ...
Lucky Dip